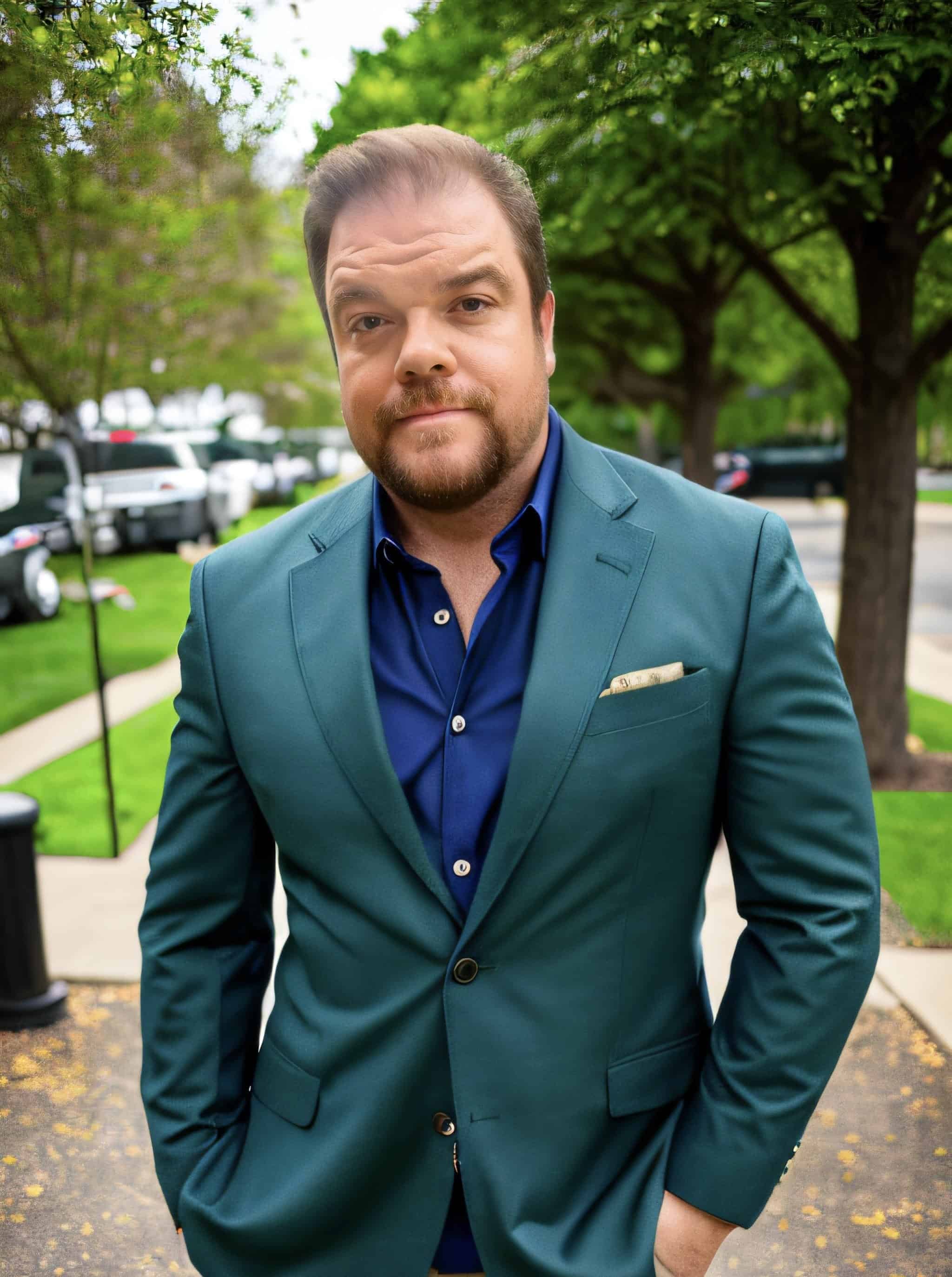 REALTOR ®
|
Executive/Listing Agent/Photographer/Part 107 Certified Aerial Pilot
Joshua Huskins is a life long residence of Yancey County and has family in Mitchell county. Joshua has always been fascinated with photos, videos and the outdoors. Now he's taken his hobby to new heights and has been certified by the FAA (Federal Air Administration) [...]
Joshua Huskins is a life long residence of Yancey County and has family in Mitchell county. Joshua has always been fascinated with photos, videos and the outdoors. Now he's taken his hobby to new heights and has been certified by the FAA (Federal Air Administration) for aerial videography and photography. Huskins says "the extra mile is my standard!" Josh's career is his passion, and that's why he excels.
Also owner of CreekWood Visuals LLC, which is a Real Estate photography company. All of Josh's listings come with aerial photography & videos (where allowed), 360 virtual tours and in depth walkthrough videos.
Away from the office, Josh can be found outside if at all possible. Either on a trail with his ATV, hiking the magnificent Blue Ridge Mountains or out somewhere on the back roads with the top of his jeep and his dog by his side.
Office Location
286 Oak Avenue
Spruce Pine, NC 28777
Specifications
Languages:
Specialties:
Service Area: Beech Mountain NC, Boone NC, Burnsville NC, Marion NC, Old Fort NC, Spruce Pine NC
Joshua's Testimonials
He was a very helpful realtor and was always willing to help us in finding our first home! He was very kind and respectful and I would recommend him to anyone!
Kayla Young
Josh made a stressful process very easy! His skill and knowledge sold my home quickly. I would highly recommend him for anyone looking for a Realtor. The photos and staging of my home where phenomenal. No matter what time I texted or called him he responded immediately and was thorough.
While we ended up not purchasing in the state of NC we felt a need to recommend this gentleman to anyone looking for a home. His knowledge of the area is amazing. You can't go wrong with Josh.
Martin & Crystal Stall
Joshua Huskins was very helpful, dependable, and dedicated. He made us feel welcome and like he really cared. He went above and beyond for us. I would recommend him to all of my friends and family. He helped us get our dream forever home.
Josh knows the area really well. He was available to help show houses during the 2 weekends we drove up and had 6 lined up in one day! Considering his few years in this business and his age he's organized and reminds he clients of all the steps needed to complete before closing. He comes off as an honest agent not trying to "push a sale "at all. He offered to drive his 4 Wheel Dr. vehicle to a few remote houses that were not accessible with the minivan during the winter months. He's tech savvy [...]
Agatija McCallister
Joshua was a pleasure to work with. He was efficient and friendly. There were a few hiccups in the sales but nothing he didn't handle well. Thank you for your time and accountability, you have made our first home purchase easy and painless!
Elijah Pool
Contact
Hi there! How can we help you?
Contact us using the form below or give us a call.
Hi there! How can we help you?
Contact us using the form below or give us a call.