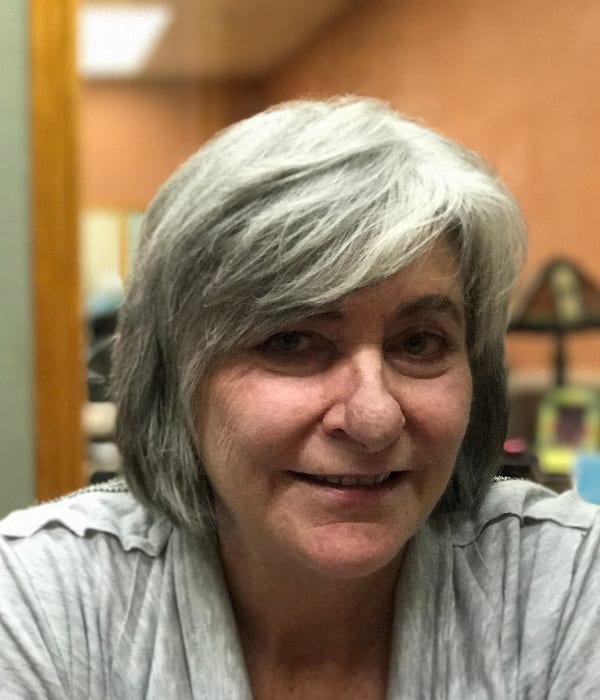 Laura Rudy
REALTOR ®
Laura is an Alabama native who finally achieved her dream of mountain living when she settled in Yancey County and became a Realtor® in 2002. She previously enjoyed a long and fulfilling career in health care, ultimately leading community outreach efforts with non-profit organ/ tissue donor programs in Birmingham, AL, Nashville, TN and Charleston, SC. "Working in real estate these past 17 years has been a rewarding and natural job transition. I get to live in this beautiful little corner of heaven on earth while helping other people achieve their dreams." Laura is a senior broker with Foxfire Real Estate and a go-to for not just brokers within the firm, but with other firms as well, when it comes to difficult questions. Laura represents the best in us all.

If you are looking for a calm, seasoned professional who lives by The Golden Rule, Laura will always put your needs first. YOUR PETS ARE ALWAYS WELCOME!

Specialties: Buyer's Agent and Listing Agent.