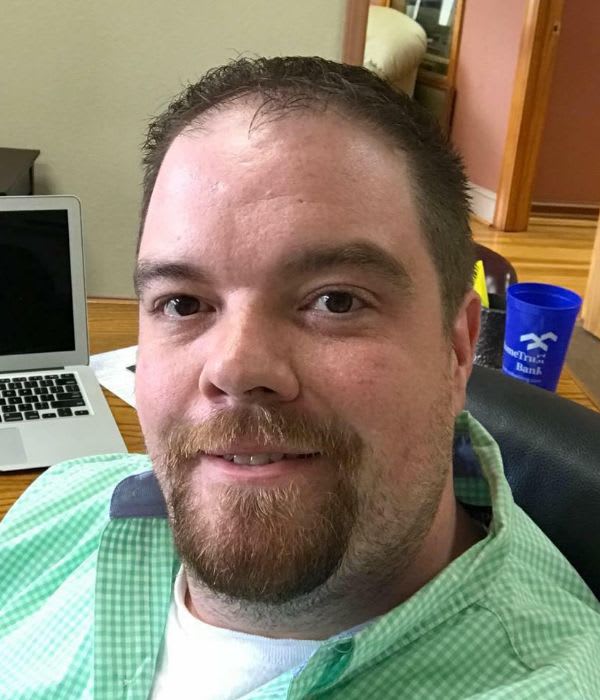 Joshua Huskins
REALTOR ®
Joshua Huskins comes from an industrial background. His grandfather was a blacksmith, and his father continued the skill as a part-time career and Joshua makes the third generation of the fantastic art in this modern age.

Huskins is a life long residence of Yancey County and has family in Mitchell county. Joshua has always been fascinated with photos, videos and the outdoors. Now he's taken his hobby to new heights and has been certified by the FAA (Federal Air Administration) for aerial videography and photography. Huskins says "the extra mile is my standard!" Josh's career is his passion, and that's why he excels.

Away from the office, Josh can be found outside if at all possible. Either on a trail with his ATV, hiking the magnificent Blue Ridge Mountains or out somewhere on the back roads with the top of his jeep and his dog by his side.